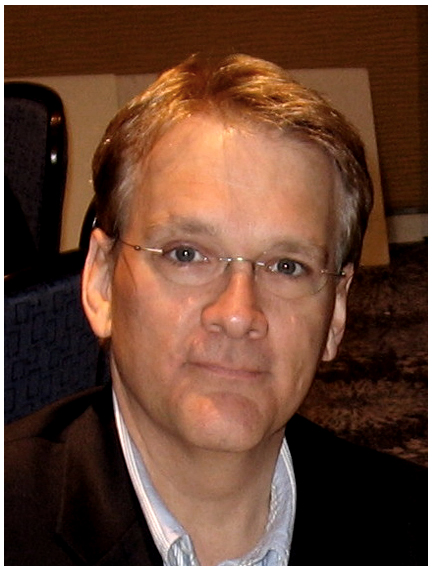 Michael Patrick Coyle, composer
Michael Coyle is a composer/arranger in Minneapolis, and also the executive producer for an independent, multi-media production company based in New York City. He is the former composer-in-residence for the Manhattan Performance Group and the Cottage Theater in New York, and was the editor of Stagebill Magazine at Lincoln Center and Carnegie Hall. Michael's works have been featured on television, film, and stage, and in art installations in New York, Boston, and Minneapolis, and Madison, WI.
He uses electronic, sampled, and acoustic sources in order to have access to as wide a palette of raw sound as possible, and therefore works mostly in the recorded medium. Most evident in Michael's music is a rich use of both traditional and extended harmony balanced with sections of harmonic ambiguity and atonality. He believes that the combination of tonality and atonality is critical to the appreciation of both. By his own admission, he is obsessed with novel variation in both tone color and texture, and has been recognized as an adept and imaginative orchestrator.
Michael did his undergraduate work at the Eastman School of Music, graduate work at the New England Conservatory of Music, the Institute of Audio Research, and the University of Minnesota. Michael plays the piano, trombone, and a wide variety of electronic instruments. His greatest musical influences and mentors have been: Robert Bailey, James Hepokoski, Daniel Pinkham, Jan Gorbaty, Dominic Argento, Stephanie Wendt, and Henry L. Schmidt.
Michael is the Program Coordinator for "Composer Nights," an event sponsored by The New Ruckus, an organization in the Twin Cities which promotes new music. He is also an active member of the American Composers Forum.
© 2014 Michael P. Coyle (www.michaelpcoyle.com)